House Professor: Richard Lopez
"I would like to think that Levine House faithfully embodies Stuart's legacy at Bard, especially his advocacy for community building among students and between students and faculty."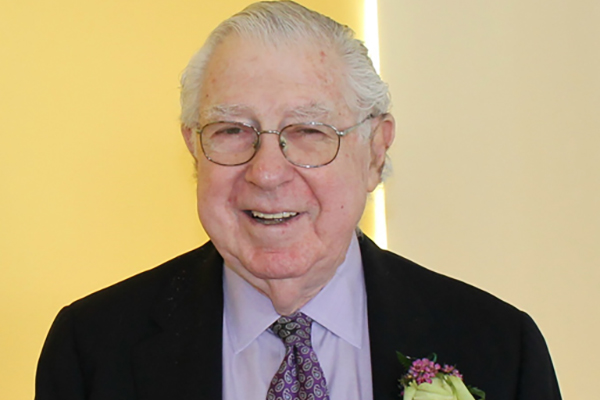 About Stuart Stritzler-Levine
Levine House is named for Stuart Stritzler-Levine, professor emeritus of psychology and dean emeritus of the College.
Stuart Stritzler-Levine (1932–2020) joined the Bard faculty in 1964, and remained there for the next 56 years. He received his BA from New York University, MA from New School University, and PhD from SUNY Albany. He served as a clinical psychologist before coming to Bard, which informed his teaching and research interests. These included social psychology, conformity, attitude measurement, and change; moral development; and experimental design. In his 21 years as dean, he oversaw innovations in the admission process; the growth of enrollment and curriculum; and the College's expansion into graduate education. He was legendary as a Senior Project adviser, and was devoted to Bard and its students. He also worked to extend liberal arts and sciences education to underserved communities. A man of many passions, he loved trout fishing, Wagner operas, the photography of Berenice Abbott, and sports, particularly basketball.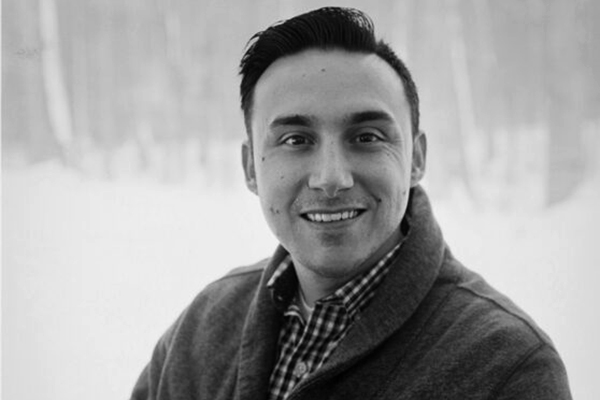 About Richard Lopez
Richard Lopez, the inaugural house professor of Levine House, teaches in the Psychology Program.
He directs the Regulation of Everyday Affect, Craving, and Health (REACH) Lab, which conducts research on how people regulate their thoughts, emotions, and behaviors in the light of desired life goals. "Being a house professor presents a rare opportunity to engage with students and the campus community in a less academic, more informal fashion," he says. "The transition to college life is challenging, and to have a fun and welcoming space for students to connect with their peers, as well as a professor and their family, can make all the difference."