House Professors: Lauren Curtis and Rob Cioffi
At home, Curtis and Cioffi enjoy cooking, baking, watching far too much TV, and spending time with their dog, Vinnie, a small Welsh terrier who is very social and loves all her Bard friends. Students in McWilliams House can expect regular homemade meals, book clubs, and TV nights, as well as outdoor events exploring the Bard campus and the beautiful Hudson Valley.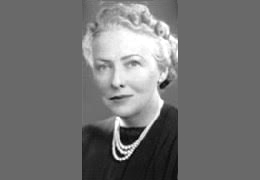 About Marie McWilliams
McWilliams House is named after Marie McWilliams, sister of Bard alumnus Francis X. McWilliams '44.
Marie McWilliams (1925–2014), sister of Bard alumnus Francis X. McWilliams '44, was one of the first women to serve as a corporate vice president at the American Broadcasting Company in New York City, a post she held for 27 years. McWilliams is remembered for her professional ambition, love of nature, and commitment to her community. She fell in love with Bard during the many visits she made to see her brother when he was a student at the College in the 1940s. Both she and her brother remained loyal to Bard, and their legacy lives on with the establishment in 2017 of the Marie McWilliams and Francis X. McWilliams '44 Scholarship, awarded to an undergraduate who studies at the Annandale campus and demonstrates financial need.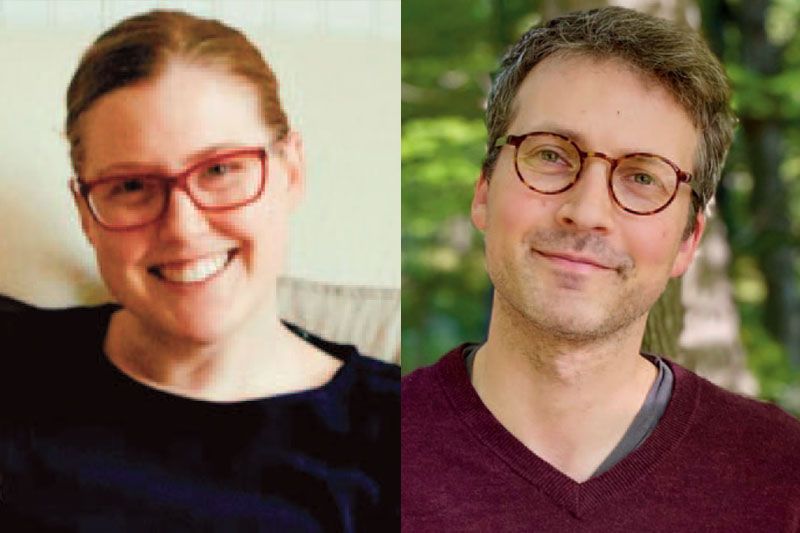 About Lauren Curtis and Rob Cioffi
Lauren Curtis and Rob Cioffi have lived on campus since they arrived at Bard, in 2013. "Having a home on campus provided us with a sense of community and connection that we loved from the very beginning," says Curtis, associate professor of classics and director of the Classical Studies Program. "We're excited to get more involved with life on campus by joining the Bard Houses program."